Pizzeria Piace – pizza napoletana in Morioka
ピッツェリア ピアーチェ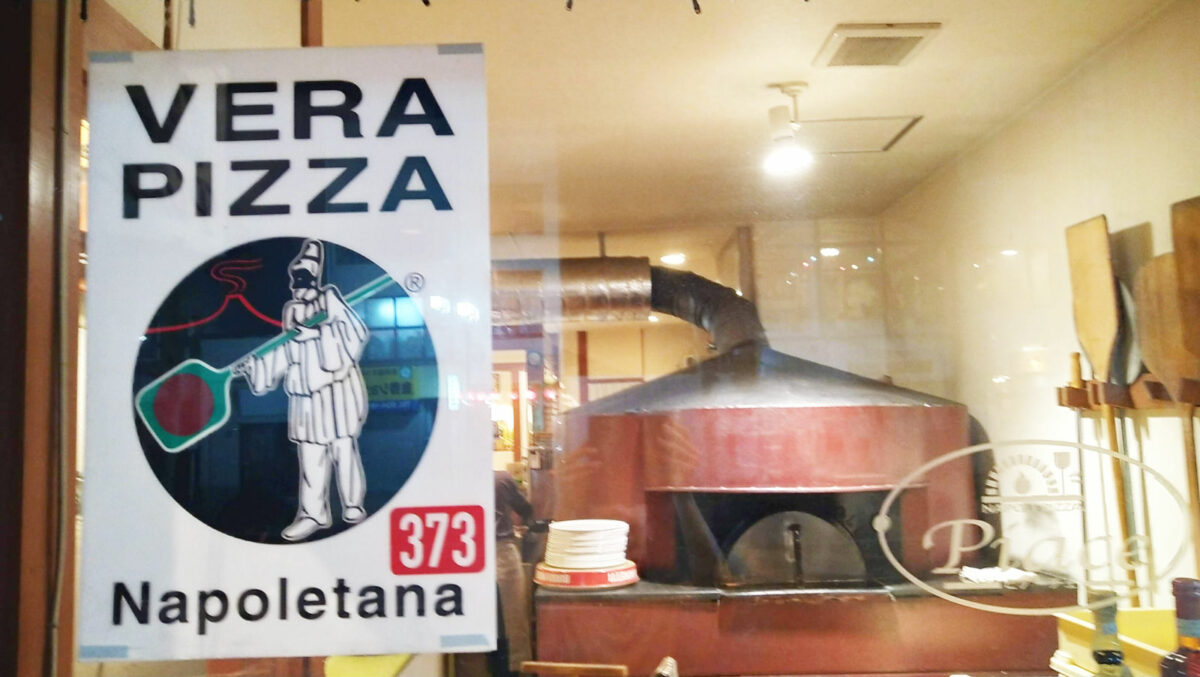 Pizza Piace in Morioka serves true Neapolitan pizzas, recognised by the Associazione Pizza Verace Napoletana (see below).
The place
From outside the restaurant you get a direct view of the wood-fired oven. Inside, the place is small but cosy, with few seats.
True Neapolitan pizza
The menu was not too long, which is always reassuring. Upon arrival, the pizzas were perfect. Dough made as it should be: crunchy outside and soft on the inside; topped with genuine tomato sauce and high quality ingredients.
With each pizza we got a small card with the number of the pizza that they have baked until now alongside the certificate.
Practical Info
Pizzeria Piace is situated in the center of Morioka, on the main road leading to the train station, 8 minutes by foot. We didn't reserve at the time we were there. Pizza Piace is the place to eat pizza napoletana in Morioka. Would return tomorrow if we could.
Pizza's cost from 1900-2500 yen.
Last visited in April 2019.
Associazione Pizza Verace Napoletana (The True Neapolitan Pizza Association)
Associazione Pizza Verace Napoletana (AVPN) is a non-profit international organisation seeking to cultivate the culinary craft of making Neapolitan pizza throughout the world since 1984.
The association managed to bring the Neapolitan pizza to a DOC status, allowing them to certify pizzerias who meet strict requirements that respect the tradition and guidelines of Neapolitan pizza making (use of its raw materials, method of preparation, length of baking etc).
Pizza Piace in Morioka is number 373. There are 80 pizzerias across Japan that obtained the certificate. On their website you can find the list of all other pizzeria's in the world having the AVPN recognition. Take it as the the Michelin Guide for pizzas.